Your network is your net worth and that is recognized to be true by the finest business leaders and companies. They do all they can to invest and engage in their relationships.
Establishing nice, solid, enduring business relationships requires a significant amount of time and effort. They are a vital and integral predictor of growth, but it seems like people don't want to put their effort into it.
Building business relationships helps you increase revenue, create fresh ideas, and find new opportunities to expand your business, no matter what industry you are in. Read on to find three tips on how to build business relationships.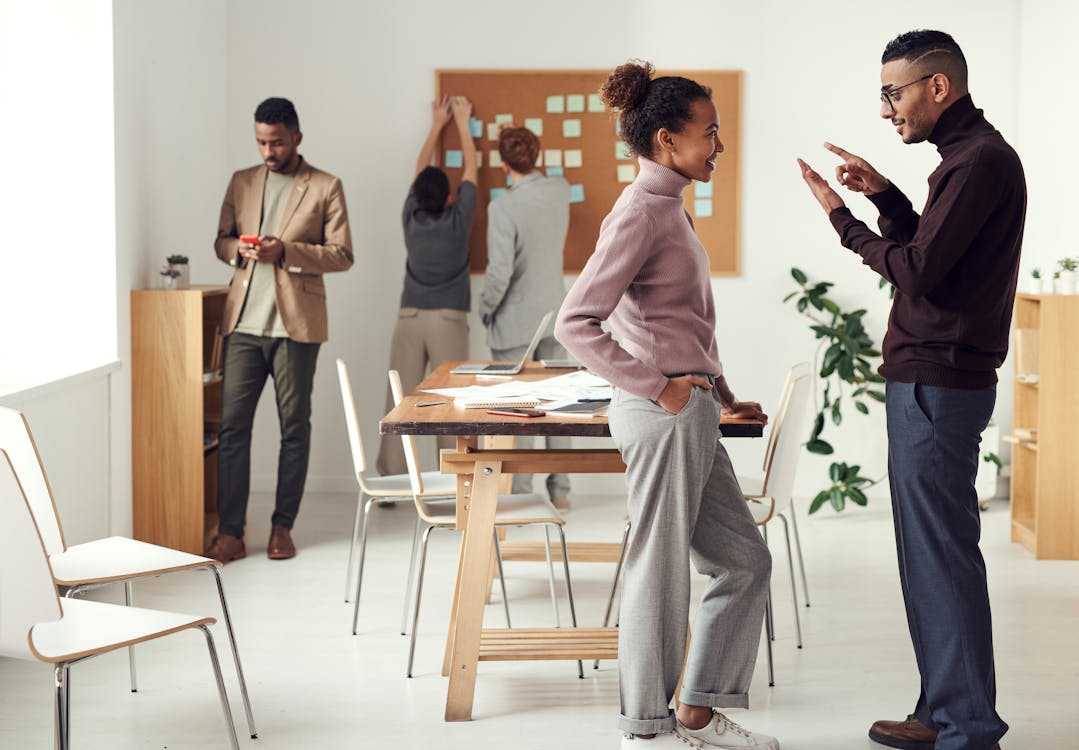 Build Your Network
The secret to creating good relationships is networking, and you have several chances open to you. To meet with new contacts, you can attend as many business conferences as you can.
Networking does not need to be this formal, though. You can start a nice conversation at the grocery or gym with others. You are already networking as long as you communicate with other individuals.
You should put yourself out there a little bit so that you can meet some nice people, even though you may not be much of a people person. The life of the party doesn't have to be you. People prefer that you're just yourself.
Even if you're not comfortable taking yourself on Facebook, take a glance at your profile on LinkedIn. Try to ensure it's up-to-date, and learn the ropes to see if any new connections can be made online.
Be Helpful
Sure, you want to gain from business relationships, but if you have a generous mentality, it is more likely to happen. Concentrate on how your contacts can be helped, and you will find you receive more than you give.
In a business environment, individuals like to have connections with those who can support their career or company. Both your network and you will get better.
Deliver quality introductions and mutually beneficial ones. Offer professional advice, expert knowledge, or insight. Share information that may be beneficial, like activities, publications, or research.
Promote the project of your contact by sharing it with others. When you are helpful to others, according to the law of reciprocity, people will probably be more likely to be help you.
Have the Right Motives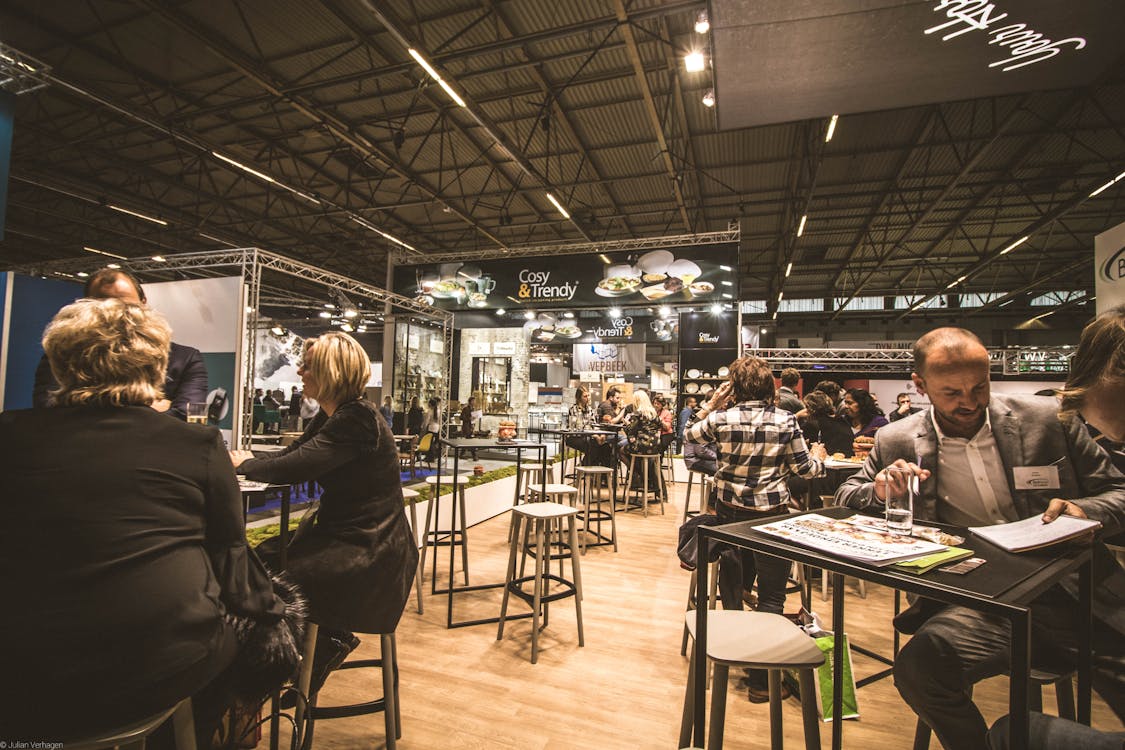 Never fake your personality or character just to take advantage of people once you have gained their trust. More importantly, do not take advantage of anyone, even when you can.
Having this mentality will not only destroy your business relationship and create a bad image of you, but it would also negatively affect the other relationships in your life.
One terrible attitude to stop is being pretentious in a relationship. Pretentious people, since they only speak about themselves, don't get that far. For the right purposes, you should be conscientious, have the right intentions, and genuinely connect with individuals.
The key to building trust is being honest even when nobody's watching. They can feel they can depend on you because you are prepared to give up your personal interests to support them. Do the right things and be trustworthy, and you'll see your connections grow stronger.
Conclusion
No man is an island, and without cultivating a number of healthy relationships, no business can prosper. Innovative goods and better pricing seem to be well, but people are the cornerstone to a booming business.
Building relationships can play a pivotal part in your company's growth, as it can lead to major introductions to investors, potential buyers, future employees, suppliers, and customers.