Challenges will occur at any time in the modern business atmosphere. You need to be capable of responding to those problems with knowledge, tactics, and experience to be an effective leader.
You should seriously consider enrolling in online leadership training courses if you are having trouble responding to unanticipated challenges, or if you are simply willing to develop your leadership skills.
But how are they effective? Is the money worth it? Although it poses some difficulties, it is recognized that online training can become effective, particularly for a difficult matter such as leadership. Here are three reasons to take online leadership courses.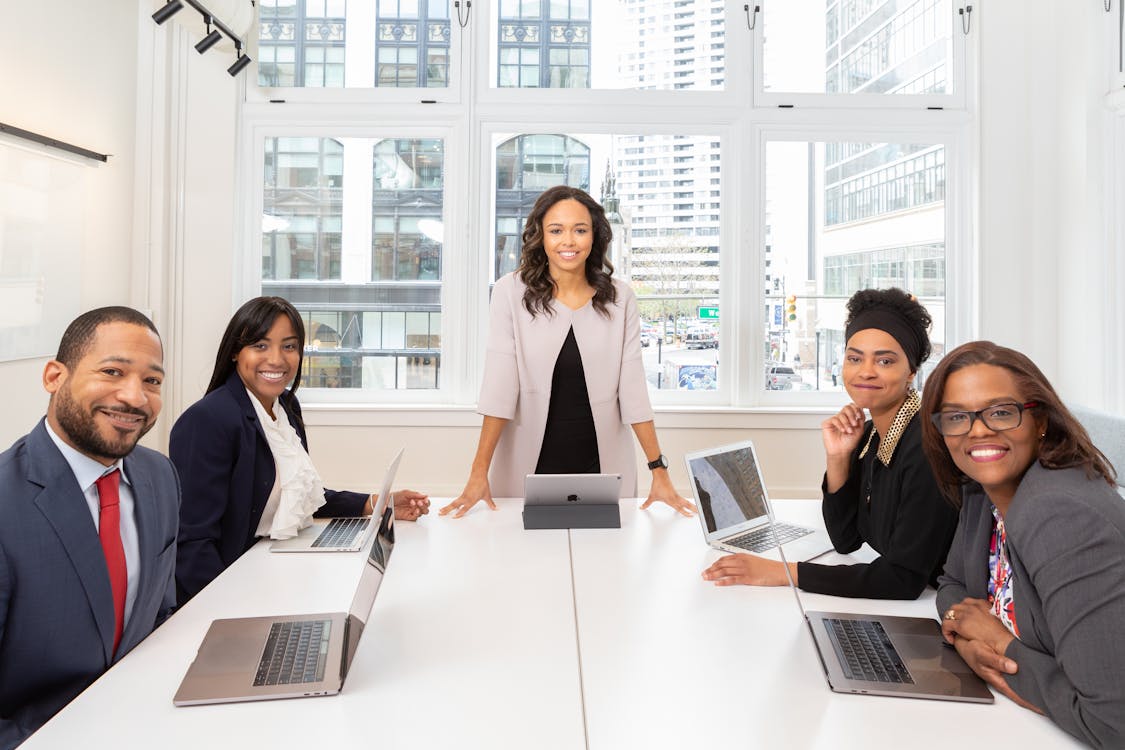 Flexible Learning Opportunities
An individual carrying out leadership training is obviously busy. They are either already in a leadership role or are gearing up for the process.
Either way, taking these courses in one's free time is a good idea or when they do not have their regular on-the-job duties. Online leadership courses encourage the learner to use their time wisely and to take the courses at their own speed.
Learners do not have to set a particular time for the course, enabling them to go about their regular business, while simultaneously pursuing a course that would favor them and their team.
You can take courses taught anywhere else in the world through online learning, and you can save your workers the time they spend commuting to a distant location (which might not even be possible for overly busy managers or particularly budget-conscious businesses).
Simulations and Scenario-Based Learning
While training, it is vital for the learner to know if the lessons can be successfully applied in practice and see the corresponding results. Before going out to the actual world, online courses have the value of learning in a simulation reality.
The simulations and situations can be used by people doing leadership training to make decisions and see the consequences. It provides the opportunity for trial and error, allowing them to learn more and finally adopt the suitable solutions at their workplace.
Focus in Various Domains
Online courses provide the flexibility to learn in any field you choose. For others, it may be about leading a team without sounding authoritative.
Some may want to know more about how to formulate and execute business plans, and there might be some people searching for the right approaches to inspire their team.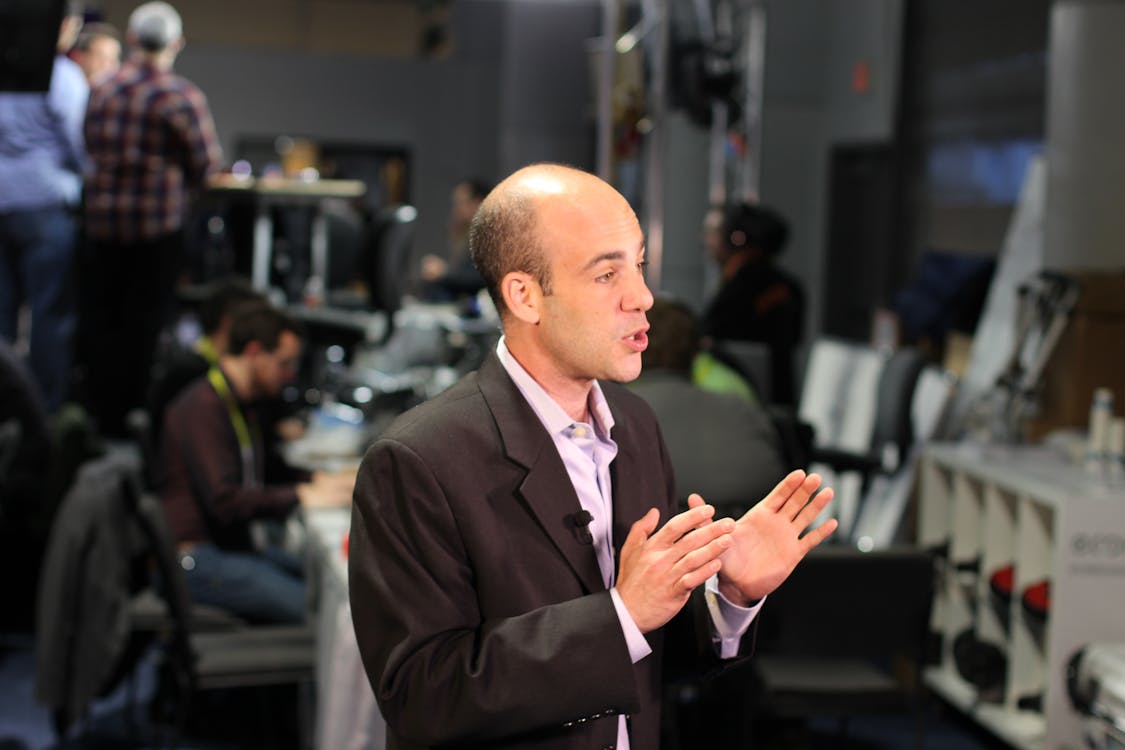 Good Online Leadership Courses
If you want to develop your leadership skills, be a team leader, or just want to unleash your leadership capabilities, these online leadership courses will teach you a lot.
Lean Leadership Skills, Lean Culture & Lean Management (Udemy for $129.99)
In your organization, you will learn how to manage a change process and how to incorporate continuous development and learning culture. You will build a natural work system and leadership teams that are engaged in constant improvement.
The participants who complete this course will understand the basic methods of problem-solving used in performance improvement and will be able to guide his or her team in continued progress.
Leadership: Practical Leadership Skills (Udemy for $89.99)
This Leadership Course covers what you need to know from assigning and empowering various styles of leadership, putting your finger on the pulse, and projecting the company's future.
It looks at several real-life examples (some of which will certainly make you laugh) and offers realistic resources that you can use to get immediate results.
Conclusion
Online videos, evaluations, and virtual interactions are all fantastic resources for teaching the new leadership techniques, and all sorts of training can help you and your staff work better, which is good for them and good for your business.